Meet our pastors
Say hello to the pastors at The Rock Church. Got questions for the lead team at The Rock? Contact us by clicking here.
Paul & Misty Labig | Executive Pastors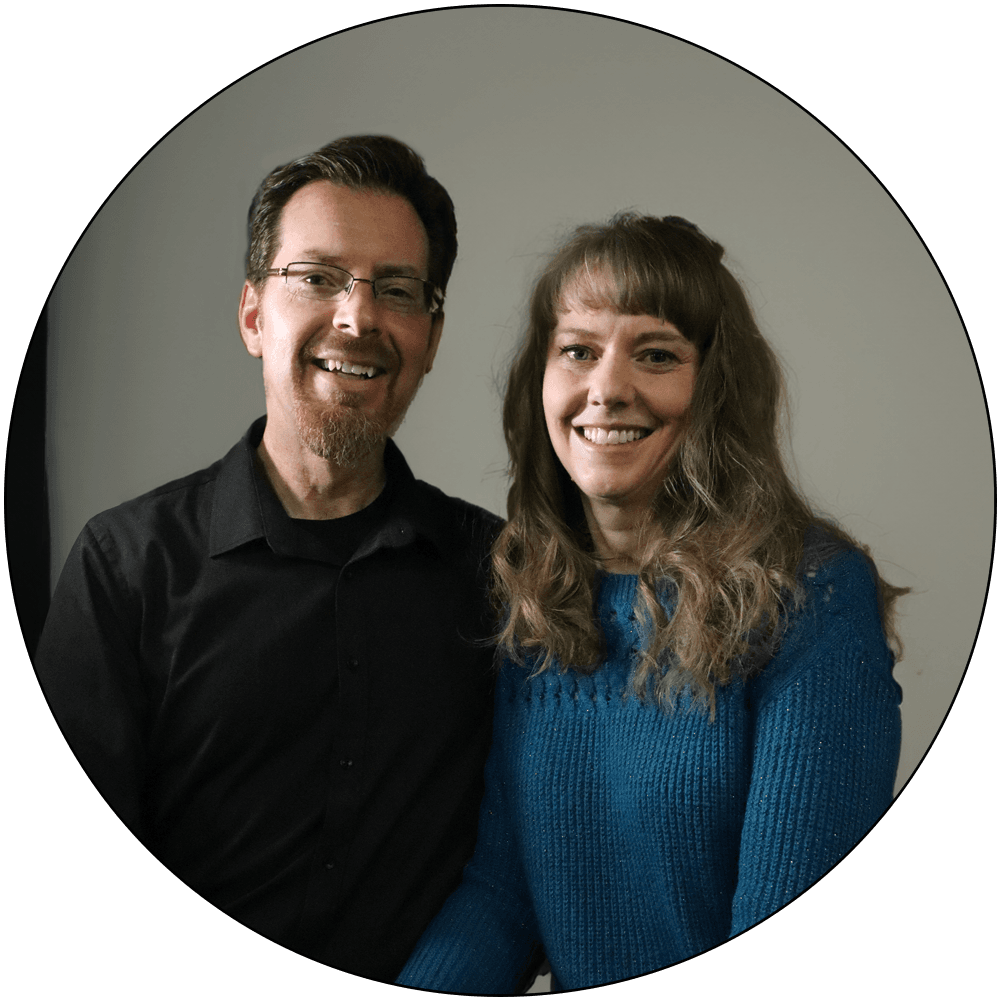 Paul & Misty Labig have helped in and led ministries at our church throughout the past few decades. They started as the Associate Pastors at The Rock Church in 2006.
Josiah & Rachel Wright | Youth Pastors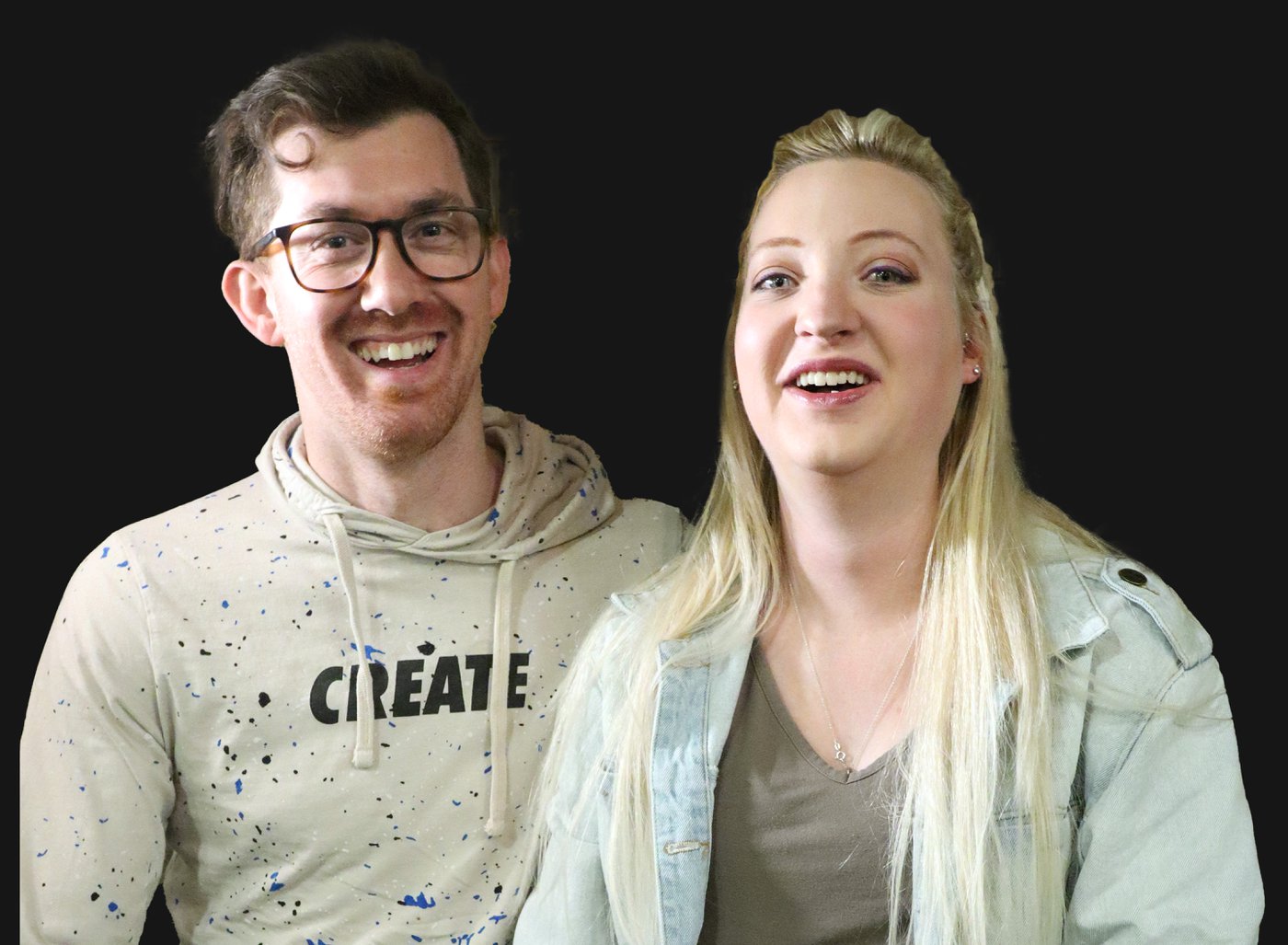 What do we do here?
We work with teens to help discover Jesus, purpose, and family here at The Rock.
A little about Pastor Josiah:
I love writing music, playing games, and spending time with my family. I love any kind of good food! You name it, if it's made well, I will probably enjoy it. Laughs. [I do really like various Asian foods though ;)] My wife and I love to go walking downtown, and our son likes to run everywhere downtown! Laughs. He's a riot. We love going on trips, finding a place we love to eat, and going for walks in the evening.
I've been a Christian for almost my entire life! When I was young I didn't understand my relationship with God, but when I came back to Jesus as an adult everything changed. Where I was anxious, God gave me peace, where I was insecure, He gave me confidence, and He turned my life that was spiraling out of control into a life filled with purpose and satisfaction.
We love being youth pastors because we get to build up and encourage students that are going through a very different time in their lives. My wife and I had some challenging years as teenagers in different ways and we're so happy to be able to encourage your students, teach them about who God is, give them a place to belong, and help them discover God's purposes in their lives through their middle school and high school years.
Patty Grace | Kids Pastor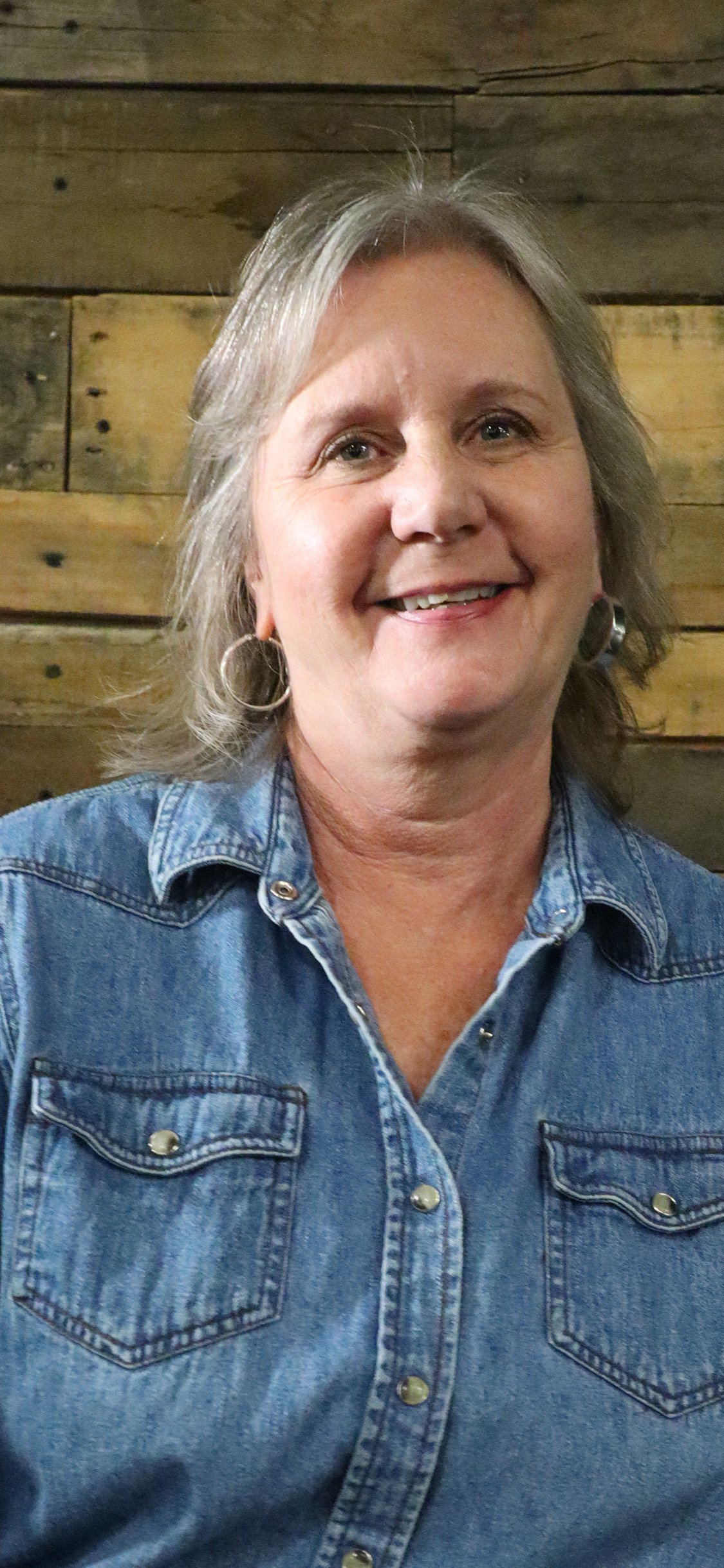 What do I do here?
I'm here to teach and help lead children (1st - 5th grade) into a loving relationship with Christ and to equip them to serve him.
A little about Pastor Patty:
I love to garden and one of my favorite foods is tacos. Being a grandparent of 9 grandchildren my husband and I love spending time with them. From sleepovers to watching their sports activities to just hanging out, it's all good!
I remember the day I gave my life to Jesus, and I have been a Christian for 30 years now! One of the greatest changes Jesus has made in my life was helping me live for him and not for myself. Now I find myself leading children to Christ, and I love teaching children the word of God. It is such a privilege to be a part of building and investing in the lives of the next generation.
Ashley Shannon | Little Kids Pastor
What do I do here?
I hang out with the kids! I teach Little Lambs (3 Years Old - Kindergarten) at The Rock.
A little about Pastor Ashley:
I really enjoy gardening! I can put my headphones in, crank up the praise and worship music, and get lost in gardening! I love Chinese food. My daughters and I are natives to GJ (My husband is from Oklahoma, but we don't hold it against him) so we love the mountains and enjoy finding new trails to ride our side by side on.
I enjoyed going to church when I was saved, but I didn't feel like my life truly changed until I was baptized in the Holy Spirit. Before, I was just trying to live a Godly life to get to heaven. Now I want to live a Godly life to please God and because I want to have a relationship with Him. Since then I became the Little Lambs pastor, and I LOVE working with kids!! I love how kiddos look at the world and I can be fun and silly with them and there is zero judgment from them! We all joke that I'm still a kid and to be honest I am still a kid at heart!